Letters of support requested
Planning Approved
We are pleased to report we now have planning approval for the play area upgrade and addition of a gym area.
For those who missed seeing the plans, please see Crowmarsh Playground Proposals page. Some of these drawings and images are currently on display in the Crowmarsh Primary School hall, they will stay up for two weeks after the half term break.  There will also be a display during the Coffee morning at Crowmarsh Village Hall on Saturday 10th March 10.00 till 12.00.
Please note the design has considered requests for equipment made in our previous survey in spring last year, which had 215 people supporting the principle of a new improved playground and 126 supporting the gym.
Grant Applications
We need external funding for this project to be realised, which the Parish Council will now be seeking through grant applications.
You can help us with the process with your written support of the proposed playground and or the gym.
To help secure external funding we would like to provide further evidence to potential funders that local people support the proposed design and equipment.  This means we need you to send letters or e-mails to us (The Parish Council) supporting the new play area and gym, specifically referring to the design features and which aspects will be most beneficial to you and your family.  Please include your name. Where applicable please include comments / quotes from the children (noting their ages) who would benefit from these improvements.
Written support will be collated by Michelle Reynolds.  Letters can be sent into school addressed to Michelle.  Alternatively, e-mails can be sent to [email protected].  These responses will be collated and submitted as part of our grant applications.
Expressing your personal support could make the difference in securing the necessary funds for this great project to be realised. 
Many thanks, in anticipation.
Crowmarsh Parish Council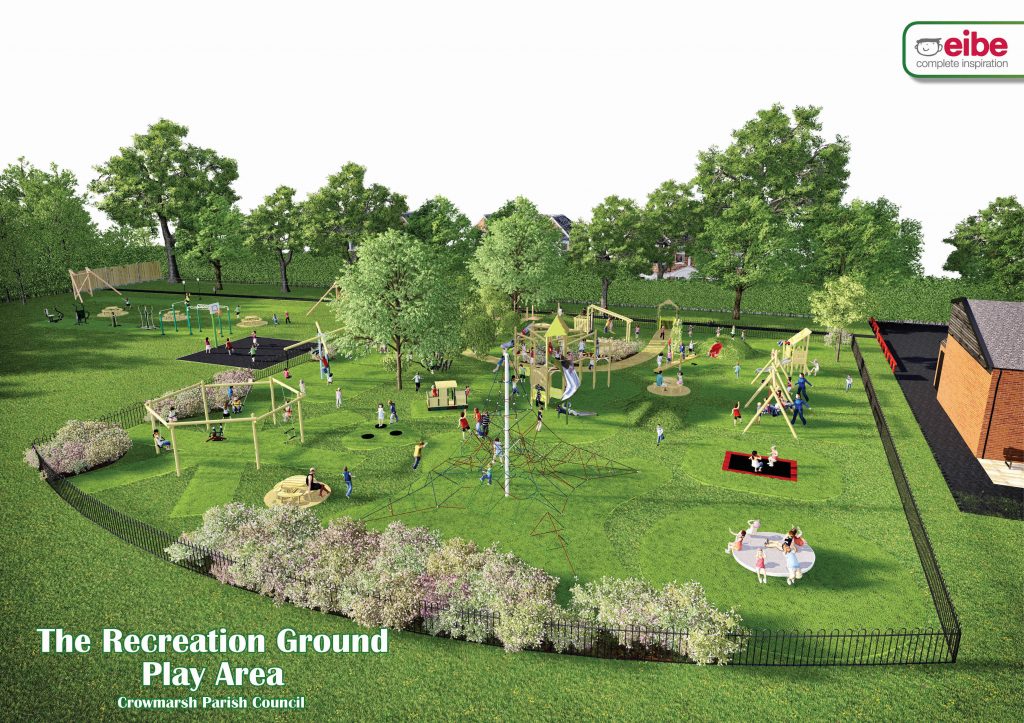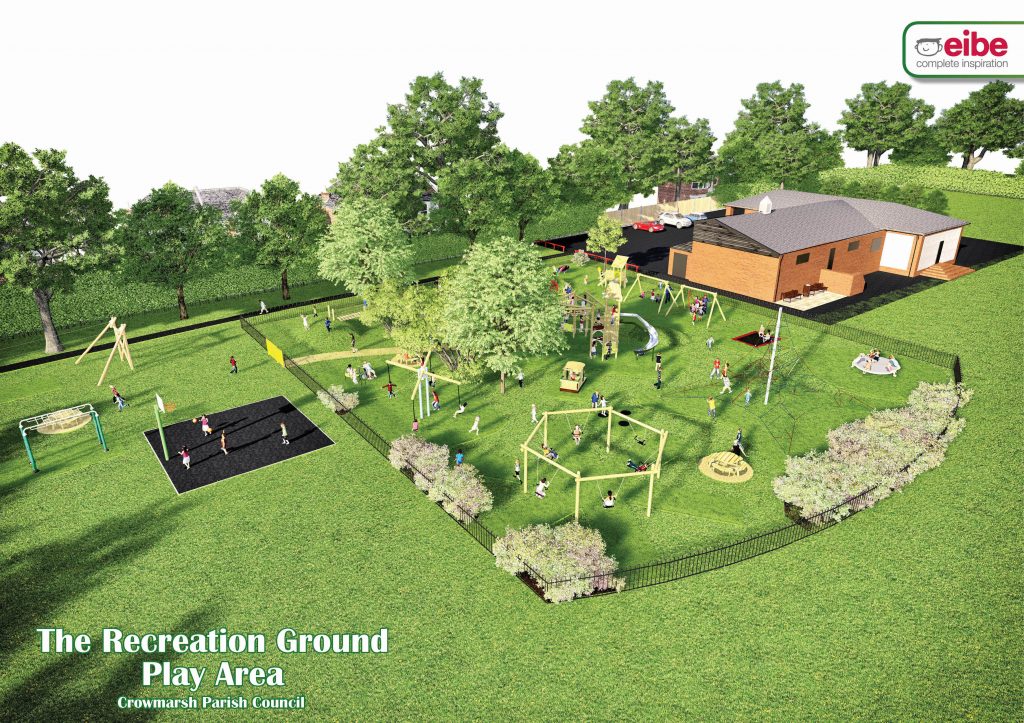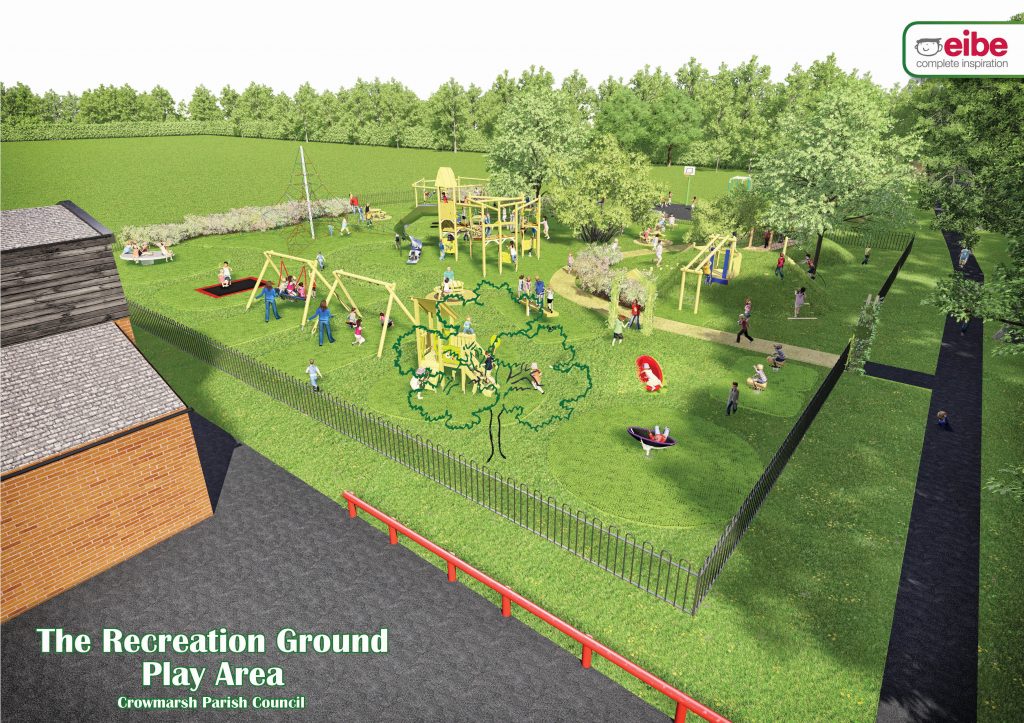 Proposed External Gym
The Parish Council are currently looking at putting in 6 pieces of gym equipment by the Recreation Ground play area, but which, is still to be decided.
These are 2 sets of suggestions which have been made, there may be others.
If you like the idea of the gym and have any thoughts on it and the
equipment, please let the Parish Council know. c/o Michelle
[email protected]