2 August 2021
Dear Garden Waste customers,
We have taken the difficult decision to suspend our garden waste collections.
As you may already be aware, waste collection services right across the country have been suffering from disruption over the past few weeks. This has been the case in Vale of White Horse too.
The national and local disruption is due to the ongoing issues of a shortage of HGV drivers, as a result of the pandemic and Brexit, who are needed to drive our waste collection vehicles. We also have a number of waste collection staff who are required to self-isolate by the government's Track and Trace system.
The situation does not look likely to improve in the next few weeks and so with a heavy heart we have decided to suspend the garden waste service for a month to allow the crews to prioritise food waste, recycling and general waste collections. This approach is in line with government guidelines on the prioritisation of waste collections. We hope to be able to reinstate the service after a month and we will review the situation towards the end of August before providing an update.
We hope to be able to reinstate the service after a month and we will review the situation towards the end of August before providing an update.
We are confident that we can honour our commitment to provide a minimum of 20 collections a year for this paid for service. In normal years, we provide more collections than this partly thanks to our extra-large garden waste collections in the Spring and Autumn. We don't envisage this year being any different, so nobody should be out of pocket.
We will let you know as soon as we are in a position to restart the service. We will keep you updated via these garden waste pages on our website and our social media sites.
If you would like to dispose of your garden waste you can take it to one of Oxfordshire County Council's Household Waste Recycling Centres if you're able – you can check the county council's website for opening times. Or if you'd rather, you can wait until the garden waste service resumes and we'll take it then.
Please note that we are not taking on any new garden waste customers at this time and we will review this again when the situation with the service changes. We will continue to deliver bins to households who have already signed so that you are able to start using the service once it is restarted.
We are extremely sorry for the inconvenience and we are working hard with Biffa to try and resolve these issues and reinstate the service as soon as is possible.
South Oxfordshire and Vale of White Horse District Councils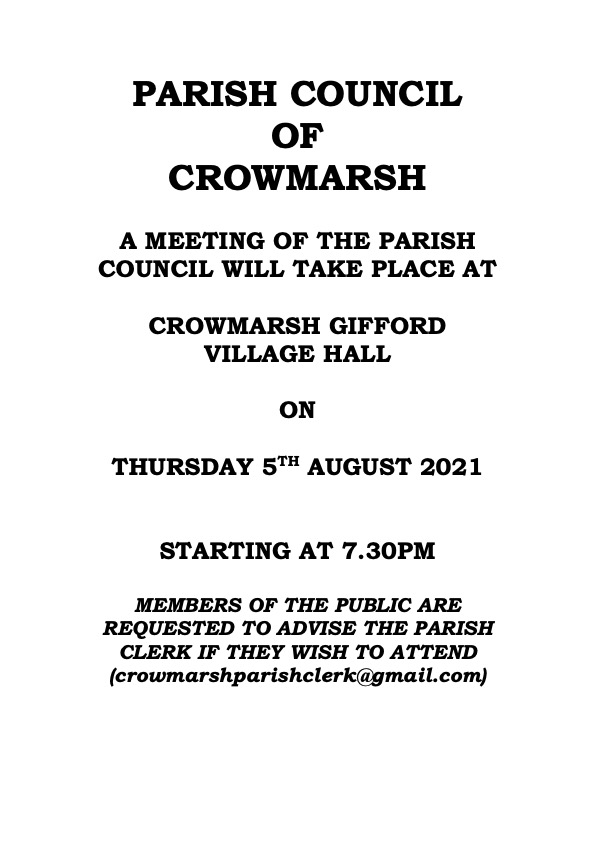 Released 21 May 2021
The Riverside outdoor heated pool and campsite in Wallingford will reopen for its full summer season from the May bank holiday weekend under Covid-19 safety guidelines.
South Oxfordshire District Council and its leisure contractor Better UK have confirmed the news that the campsite and pool will open on their usual opening weekend, following weeks of hard work to ensure the site can be used safely.
The measures put in place mean local residents and visitors will be able to make the most of the sunshine and enjoy the heated pool and campsite at the picturesque location on the edge of Wallingford Town Centre while keeping themselves and Riverside staff safe. The summer season will come to an end as usual in early September.
This bank holiday will also be the first-time swimmers will have the opportunity to use a fully refurbished surface in the swimming pool area. Last year when Covid guidelines meant the outdoor pool was closed, the district council took the opportunity to carry out the refurbishment to improve the experience for swimmers.
The pool's reopening is subject to there being no further changes to Covid guidelines, and there are some additional rules, including:
sessions must be booked in advance via the Better UK App or on the Better UK website
a reduced capacity for the number of swimmers
a one-way route around the changing rooms
Changes at the campsite include:
self-service entry
socially distanced pitches
reduced capacity in the changing block
increased cleaning by Riverside staff.
Cllr Maggie Filipova-Rivers Cabinet Member for Community Services said: "This is such a popular place for our residents and visitors to have some fun and enjoy the sunshine in Wallingford, and I am so pleased that we are in a position now to reopen it after we had to keep it closed last year due to the pandemic.
"I am expecting the pool and campsite will be in high demand, so don't forget to book, and please do follow the Covid safety guidelines so everyone can enjoy themselves. We are really keen to give our residents the chance to enjoy their summer this year, as well as hopefully providing an economic boost to Wallingford town centre, but of course keeping everyone safe is a top priority."
All the details about the new safety guidelines and opening times for the outdoor pool and campsite are available on the Better UK website where you can also find details for how to book your sessions.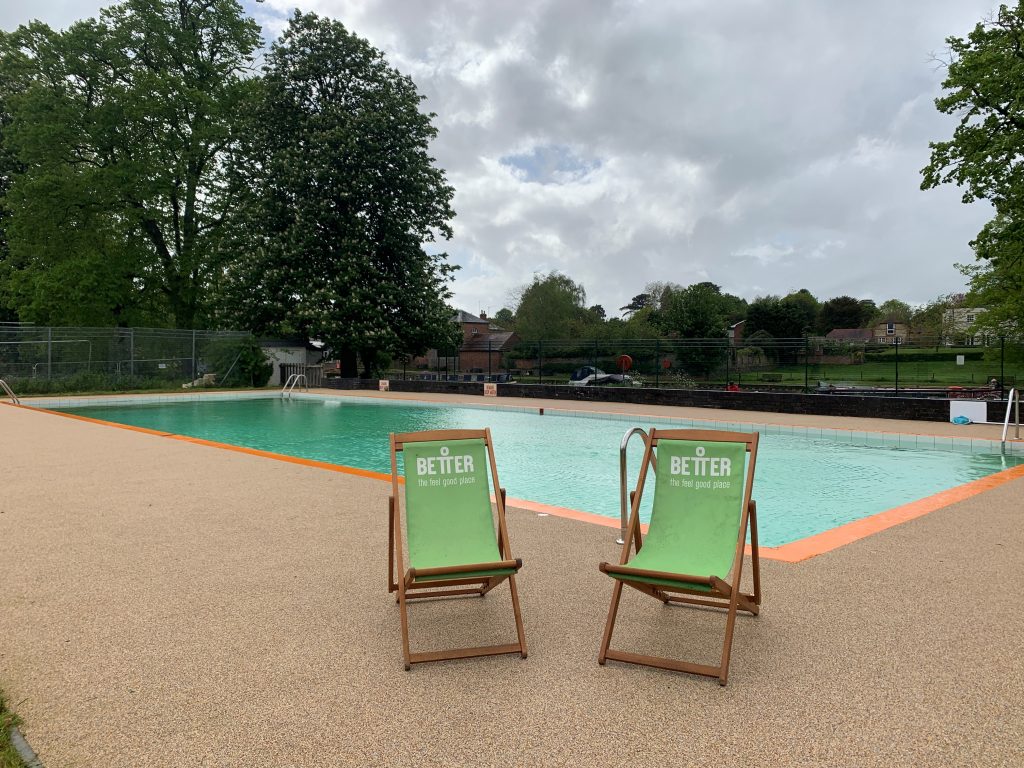 Wednesday 21st April, 7.30pm – online via zoom
Contact the Parish Clark for Zoom details: [email protected]